Cyprus introduces stricter rules for citizenship by investment program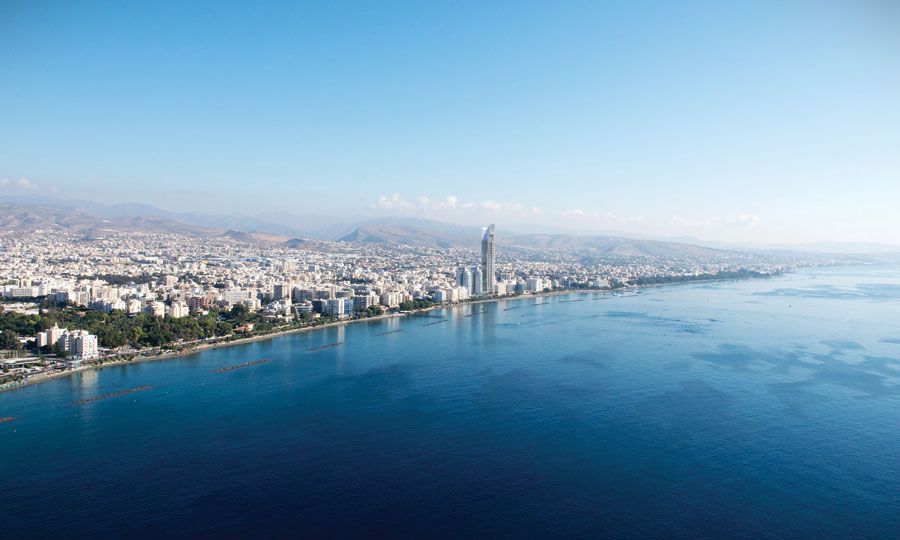 ''The Cabinet approved a series of changes that make the Cypriot Investment Program even more targeted and trustworthy'', said Finance Minister Haris Georgiadis.
Since the start of the project in 2013, 1864 citizenships have been granted. Under the program, 6.6 billion in transactions have been recorded.
However, Georgiades said, "for the three-year period 2016-2019, the total contribution of the program to growth is 1.2% out of a total of 13 percentage points, which is the growth over the last three years."
The Minister announced that on the basis of economic findings and reports from the Council of Economy and Competitivenes, the Council of Ministers has adopted a series of changes to the program.
The major changes are:
The applicant must be in possession of a valid Schengen visa in order to be able to apply for citizenship.
Obligation to maintain the required investments for a period of at least 5 years from the date of naturalization, instead of the current 3 years.
Government bonds will no longer be an elegible investment for applicants.
An applicant who has applied for citizenship in any other Member State of the European Union and who has been refused will not be entitled to obtain Cypriot citizenship.
The applicant must have a residence permit in the Republic of Cyprus for at least six months prior to naturalization as a Cypriot citizen.
For the sake of transparency an Annual Implementation Report will be published which will include the numbers, nationality and sector of investment. 
A mandatory donation of €75000 to the Foundation for Research and Innovation in order to promote the creation of an entrepreneurial innovation ecosystem. In addition, this obligation is lifted if the applicant has made an investment under the criterion "Buy or Set Up or Participation in Cypriot Businesses and Companies" amounting to at least 20% of the required investment cost of the stated criterion (ie €400.000 ) to a company that is active in the primary sector of the economy or in the secondary sector of the economy, or in one of the fields of research and technology, education, health, and renewable energy one.
A mandatory donation of €75000 to the Cyprus Land Development Corporation, funds that are earmarked for implementing affordable housing policies.
Inclusion of right to invest in listed Alternative Investment Products, up to €200000. 
The inclusion of investments in the shipping sector in the eligible investments.
Reiterate ban on advertising of the program both on-line and in public spaces with particular emphasis on the visibility of the Cypriot passport and the symbols of the Republic and the EU.
Source: KNEWS
BLOG COMMENTS POWERED BY DISQUS